Gemparkan Timeline Twitter, Schematics Luncurkan Logo Barunya
Jagad Twitter selama 2 hari ini diguncang dengan luar biasa. Timeline dikejutkan dengan gambar-gambar coming soon dari akun @schematics_its.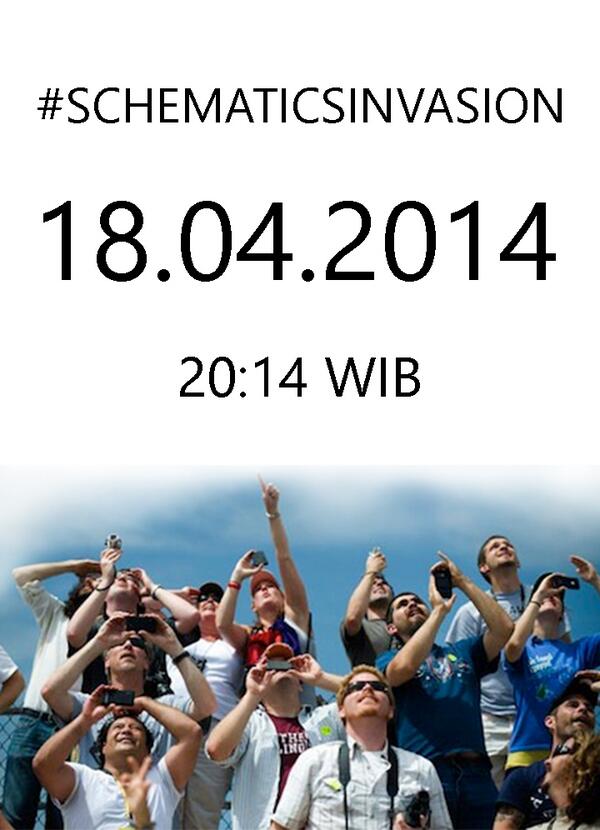 Tepat 18 April 2014 pukul 20.04 WIB secara resmi Schematics melaunching logo barunya. Logo tahun ini agak berbeda dari tahun lalu namun dengan kombinasi warna yang masih sama. Launching logo dimulai dengan urutan-urutan potongan logo yang membuat follower mereka penasaran dengan kehadiran logo barunya.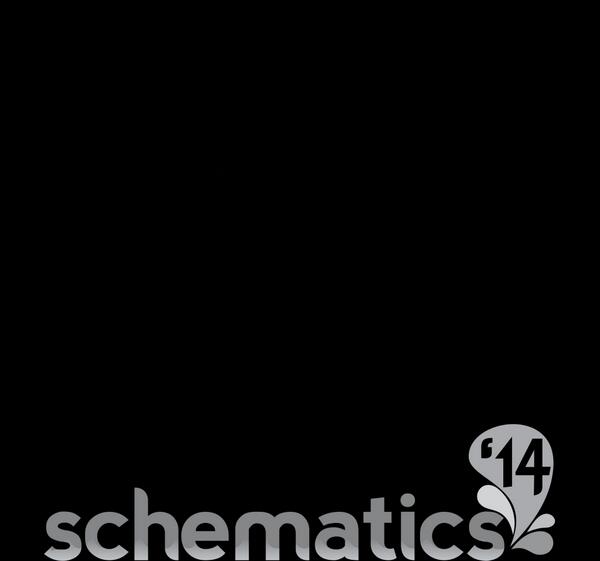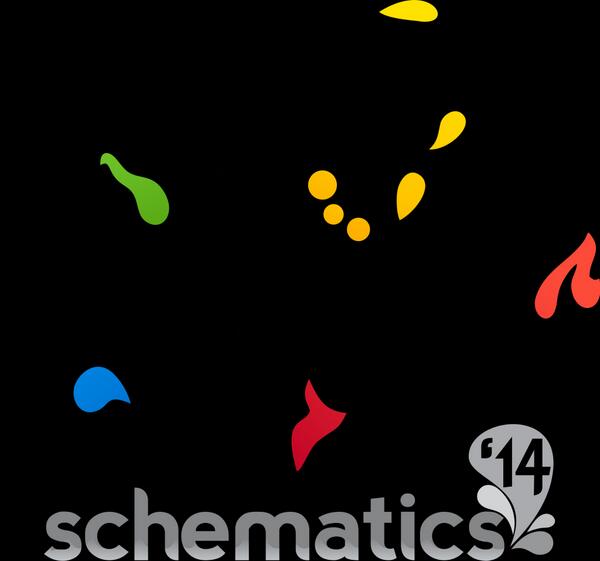 Berikut adalah logo Schematics yang baru.
Schematics sebagai acara tahunan terbesar HMTC tahun ini kembali hadir dengan warna baru dan semangat baru. Dengan tagline "Invade the world through art and technology!", mari sama-sama kita doakan agar Schematics 2014 sukses!
(hel)